目前日期文章:201106 (5)
We can't please everyone Pals!!!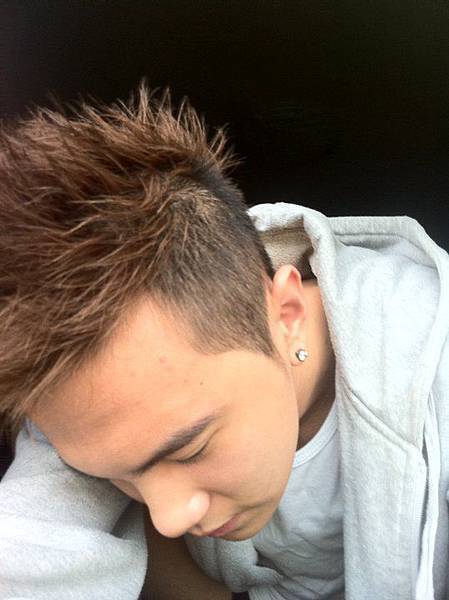 got my hair cut today! kinda satisfied...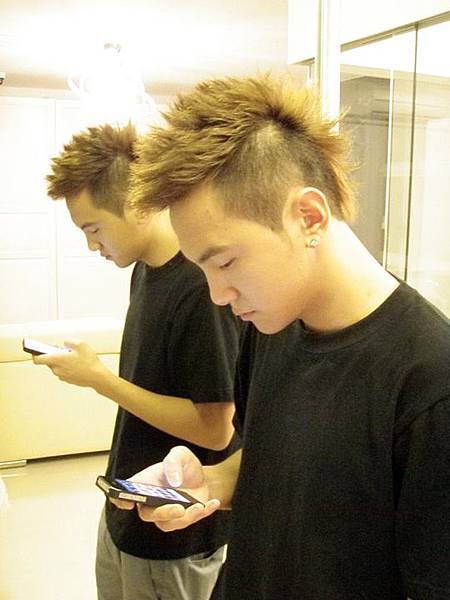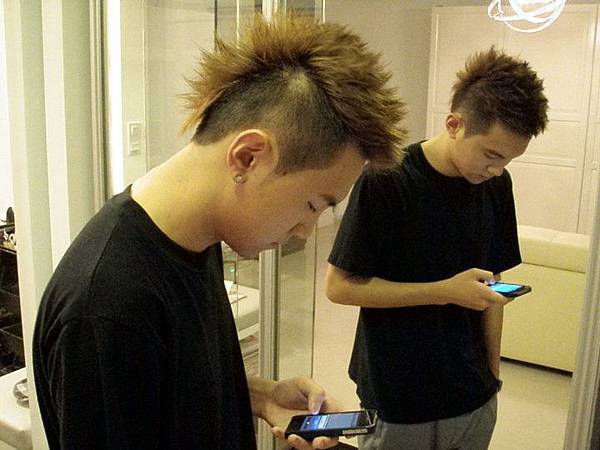 The fragility of self image. Caught in a downward spiral. Never completely destroyed, but left to tumble. Awkward and out of place. Begging for salvation. Animalistic, alien even...grotesque. Finally oblivious and therefore somewhat satisfied with this devovled state reached from the fall. From this mindless state of contentment with the present condetion redemption is found. Call it surrender becoming stability. Recreation of the ego. Mutating into something familiar. Death.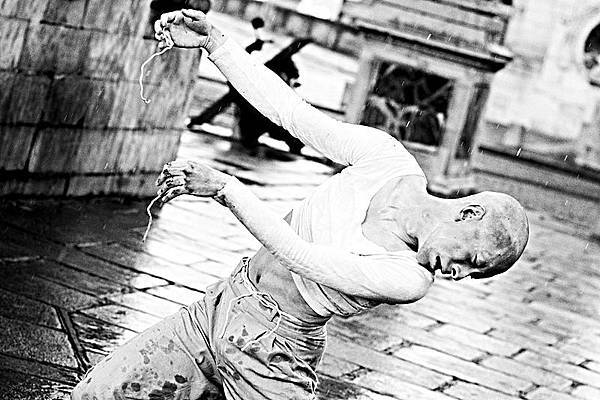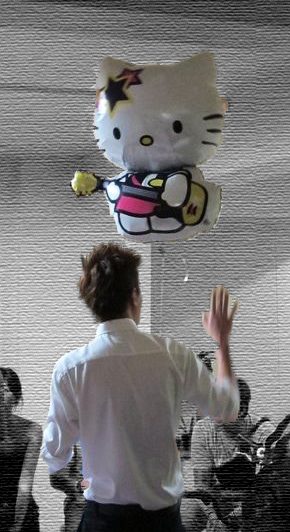 或许有一天,我会拿着比这个大的HELLOKITTY气球向你求婚!陪你到最后,而不是美丽的误会!
如果你是我的粉丝,我会让你吃"鱼翅".
To be or not to be.
To chill or not to chill.